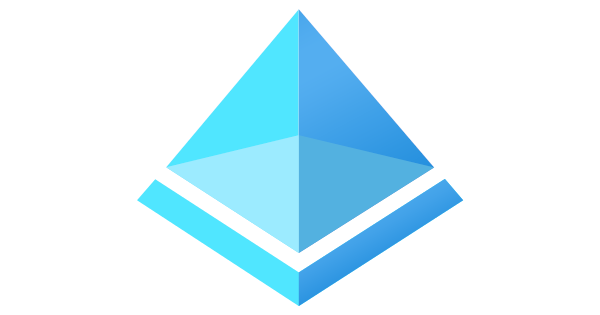 In today's rapidly evolving digital landscape, businesses are seeking innovative solutions that offer increased flexibility, enhanced collaboration, and robust security
Read More »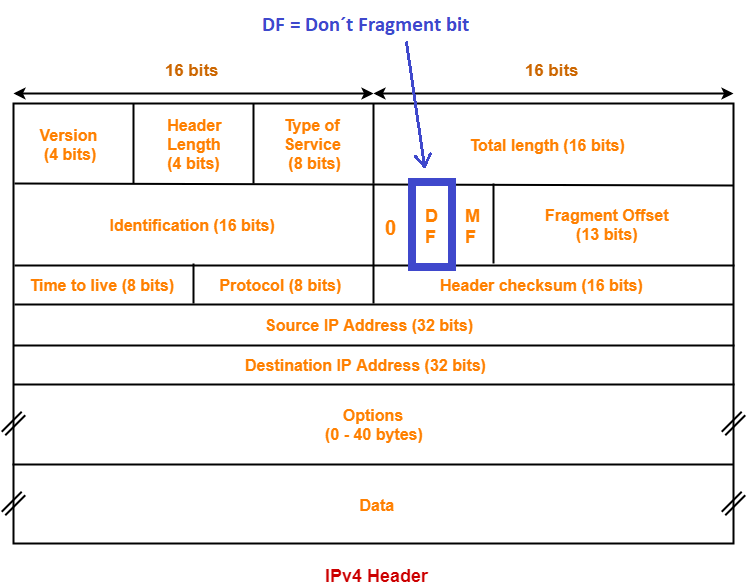 Why is My Tunnel Bouncing Up and Down Every 30 Seconds? When you have your underlay (tunnel peers) and overlay
Read More »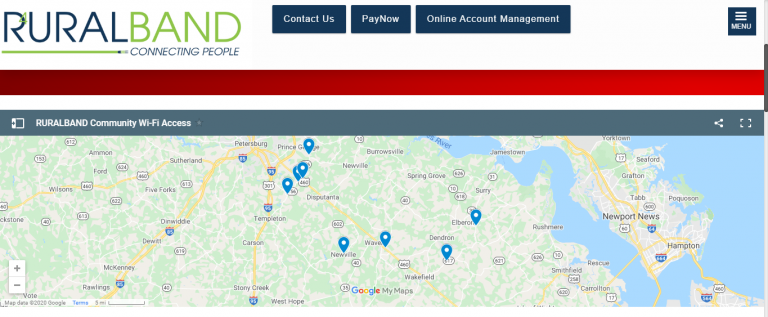 As the coronavirus crisis continues to unfold and schools face the likelihood of extended closures measured in months not weeks,
Read More »
RICHWEB SPECIALIZES IN CLOUD, MANAGED SERVICES AND WEB WITH OUR OWN DATACENTER THAT DELIVERS HIGH QUALITY ENGINEERED SOLUTIONS FOR SMALL TO MEDIUM BUSINESSES.
Richweb has a strong partner relationship with select international and local companies that deepen the breadth of our services we provide. From network monitoring, Firewall protection to data storage and backups we pride ourselves in offer the highest quality products and software options to our customers. We can assist you in licensing purchases through full support of each product we team up with. This continues our pledge to be a one stop IT shop for any size client.
We can move your data and secure it too. Our clients rely on our advice and guidance everyday. So should you. ITaaS – IT as a Service. We provide turn-key solutions for our clients and can help you manage your IT infrastructure, be it in the Cloud or on premises.
Your Network is the most important piece of infrastructure. Keep it running with us, and see the difference an experienced local advisor can make. SECaaS – Security as a Service keeps our clients secured on premises, in the Cloud, and on the road. We can help you keep out the nasty bugs and secure the enterprise from unwanted intruders.

The Web Team takes our client's message and broadcasts it to the world. Clean, clear, and agile development make working with our team fluid and easy. WDaaS – Web Development as a Service: Your Web Site developed, secured, and hosted locally. We call it WeCare for Web and its your one stop shop for development and hosting at one easy to understand price.