Pixel Factory Data Center is a technology service provider offering its international client base essential business capabilities including network
Read More »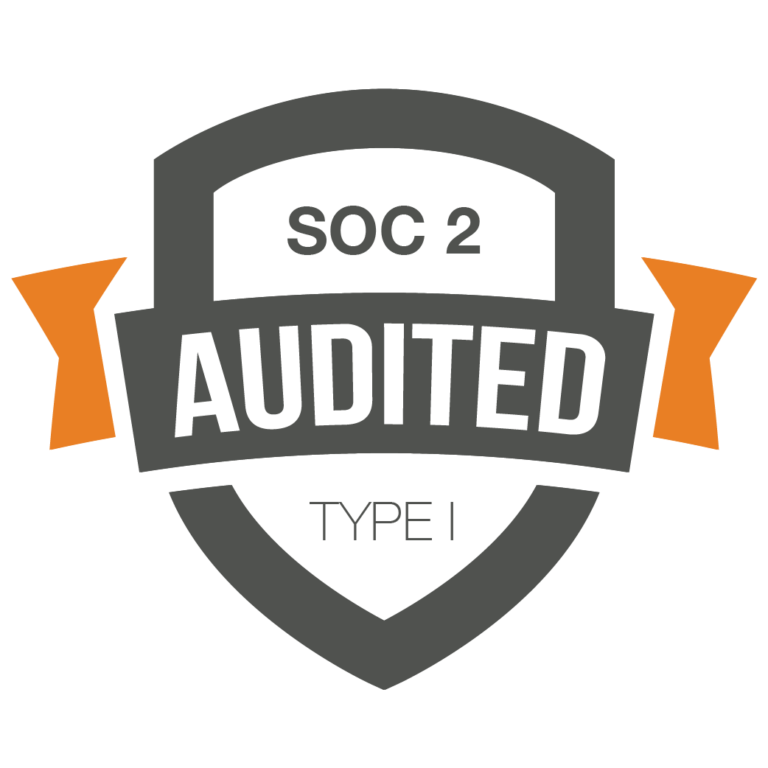 Richweb Receives SOC 2 Type I Attestation Independent Audit Verifies Richweb's Internal Controls and Processes Glen Allen, VA – May
Read More »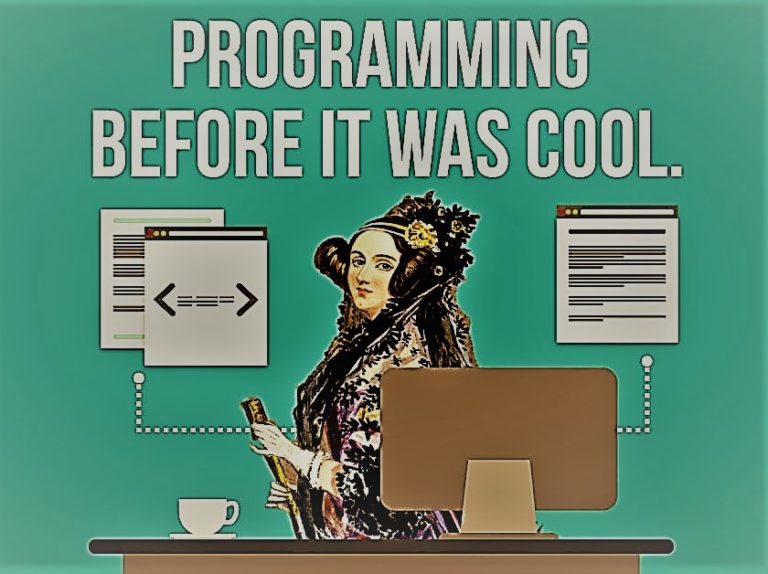 Ada Lovelace, born as Augusta Ada Byron, was the only legitimate child of the famous poet Lord George Gordon Byron.
Read More »
RICHWEB SPECIALIZES IN CLOUD, MANAGED SERVICES AND WEB WITH OUR OWN DATACENTER THAT DELIVERS HIGH QUALITY ENGINEERED SOLUTIONS FOR SMALL TO MEDIUM BUSINESSES.
We can move your data and secure it too. Our clients rely on our advice and guidance everyday. So should you. ITaaS – IT as a Service. We provide turn-key solutions for our clients and can help you manage your IT infrastructure, be it in the Cloud or on premises.

Your Network is the most important piece of infrastructure. Keep it running with us, and see the difference an experienced local advisor can make. SECaaS – Security as a Service keeps our clients secured on premises, in the Cloud, and on the road. We can help you keep out the nasty bugs and secure the enterprise from unwanted intruders.

The Web Team takes our client's message and broadcasts it to the world. Clean, clear, and agile development make working with our team fluid and easy. WDaaS – Web Development as a Service: Your Web Site developed, secured, and hosted locally. We call it WeCare for Web and its your one stop shop for development and hosting at one easy to understand price.